You choose the business, we makeIT GO !!!
We design and build unique IT solutions that turn ideas into products, opportunity into competitive advantage, and make IT clients into category leaders. We bring more than skill and experience to the table.
Our team is specialized in building multi-tenant web applications and architecture providing the implementation of a variety of business activities and models. We ensure the stable performance of our applications, respective to up-to-date technologies and the security which a number one liability of ours.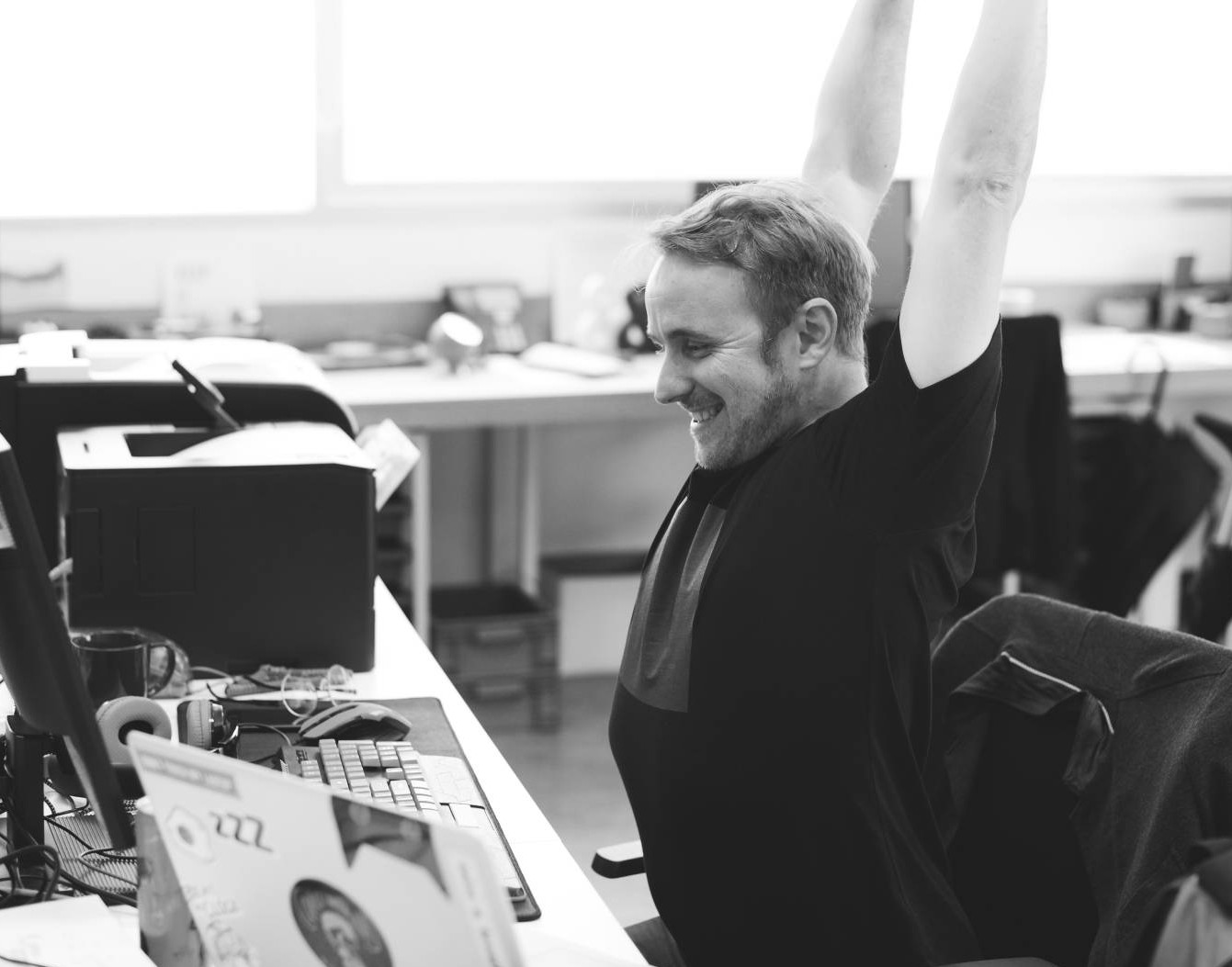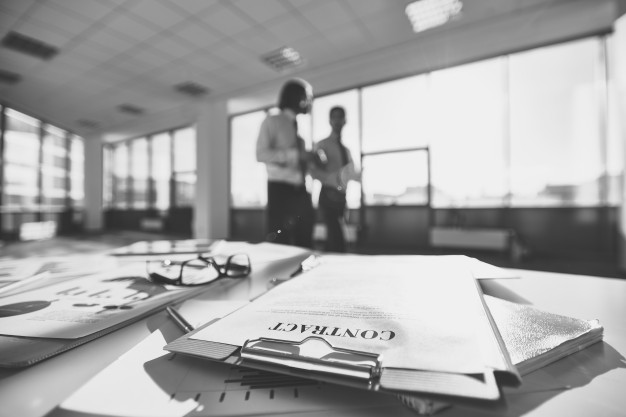 Here you can see some examples of our artwork. We love our customers and we make every possible for them. If you have an idea just ping us. We always ready to bring your idea into real world.