What we are doing, and how we can help you ?
Our team is specialized in building multi-tenant web applications and architecture providing the implementation of a variety of business activities and models. We ensure the stable performance of our applications,respective to up-to-date technologies and the security which a number one liability of ours.
Parallel to web applications we also offer the opportunity of creating mobile applications according to your needs and ideas.
We don't only highlight the value and robust activity of the applicatons we build but also cover different aspects of their design process. We provide interface design and user experience design. Our team is always willing to understand the trends of your audience and ensure the aesthetic complextion of your newly created website.
What technologies we use.

Laravel is a web framework optimized for programmer happiness and sustainable productivity. It lets you write beautiful code by favoring convention over configuration.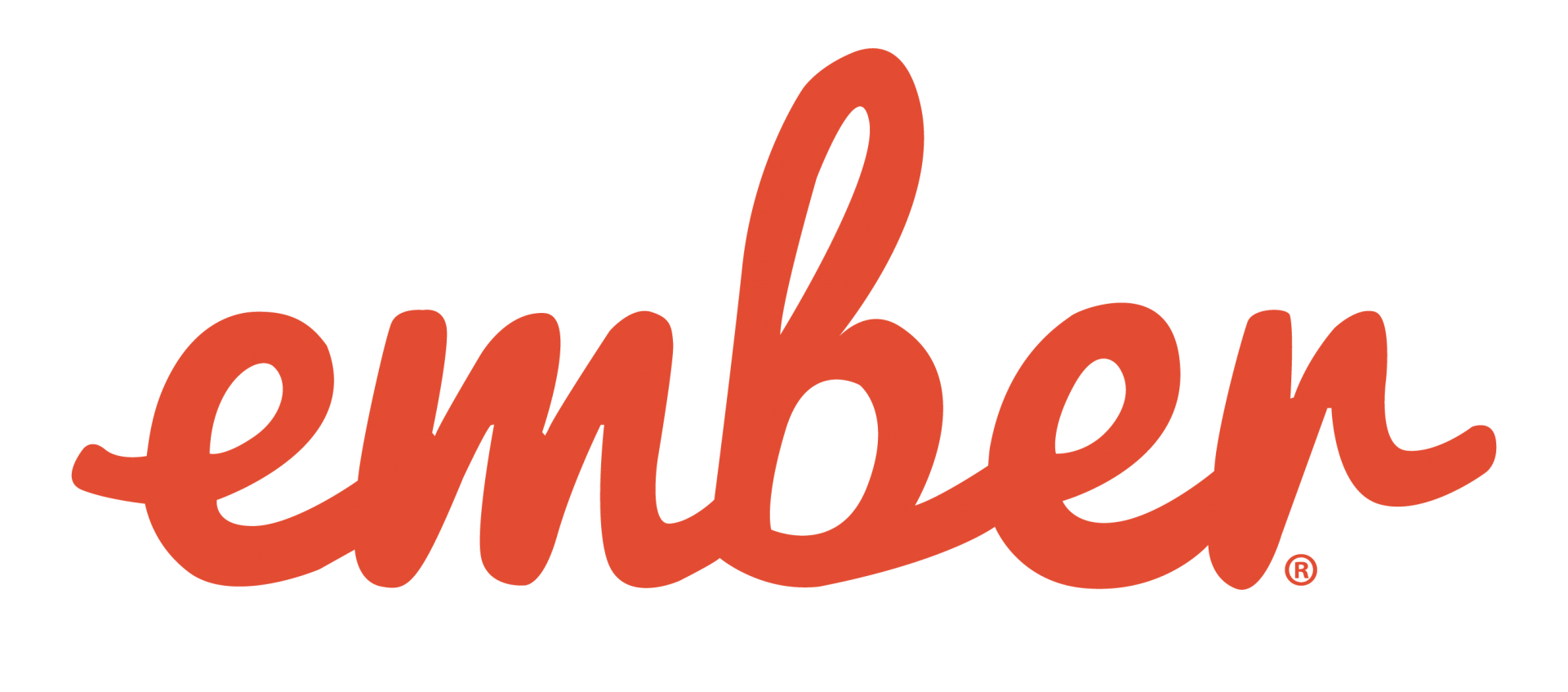 Ember is a JavaScript framework for creating ambitious web applications that eliminates boilerplate and provides a standard application architecture.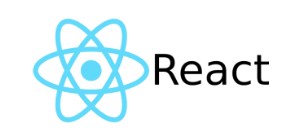 React allows developers to create large web-applications that use data and can change over time without reloading the page. It aims primarily to provide speed, simplicity, and scalability. 
MySQL is the world's most popular open source database, enabling the cost-effective delivery of reliable, high-performance and scalable Web-based and embedded database applications.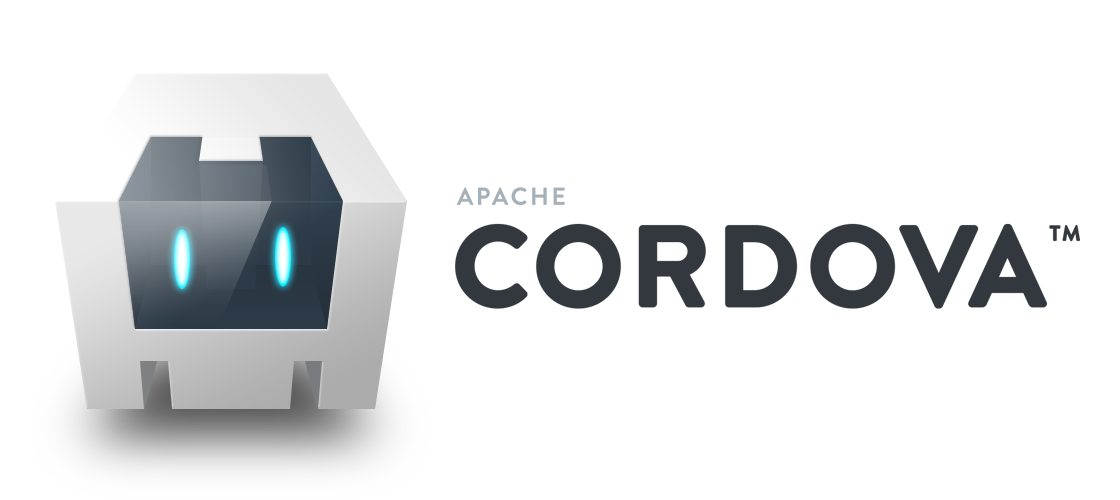 Apache Cordova is an open-source mobile development framework. It allows you to use standard web technologies - HTML5, CSS3, and JavaScript for cross-platform development.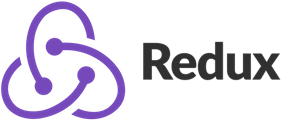 Redux is a predictable state container for JavaScript apps. It helps you write applications that behave consistently, run in different environments (client, server, and native), and are easy to test.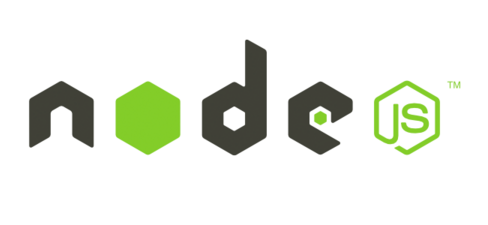 Node.js is a JavaScript runtime built on Chrome's V8 JavaScript engine. Node.js uses an event-driven, non-blocking I/O model that makes it lightweight and efficient.

MongoDB open-source cross-platform document-oriented database program. Classified as a NoSQL database program, MongoDB uses JSON-like documents with schemas.